We offer services in the following areas
Structural Engineering
Static linear and non-linear analysis
Dynamic analysis
Design of concrete, steel , masonry, timber and aluminum structures
Remedial works to both and steel and concrete structures
Structural audits
Civil Engineering
Roads and pavements
Culverts and bridges
Earthworks
Stormwater drainage works
Earth retaining structures
Foundation Engineering
Shallow foundations
Deep foundations
Reinforced earth
Design of deep pile foundations for bridges
Mechanical Engineering
Piping systems
Conveyors
Bins/Silos
3D Scanning
Onsite 3D Scanning
Internal Equipment and Technicians
Overlaying and Registration of Scan Data
Refinement of Point Cloud Data
Extraction and Preparation of Colourised 3D Point Cloud
Onsite (real time) Review of Point Cloud Data
As-Built Modelling of Point Cloud Data
For Construction Documentation
For Construction Detailed Drawings
Scope of Works
Bills of Quantities
Specifications
Other as required
Project Management
Preparation of Scope of Works
Construction Sequence Planning
Workpack Preparation
Cost Estimating
Cost Management
Database and Systems Management
Secondment
Point Cloud Processing
Importing 3D Point Clouds
Cleaning and Editing of 3D Point Clouds
Modelling of 3D Point Cloud Data
Clash Analysis through Overlay of 3D Point
Cloud over Exisiting 3D Model
INDUSTRIAL SECTOR
Champion Engineers Pty Ltd has a strong focus on industrial structures and systems including heavy industrial design.
We reiterate that in addition to the industrial sector, we possess capability in a range of other sectors and have successfully completed a considerable amount of work for local authorities, builders, sporting clubs and developers.
Our capability is enhanced by the fact that we have a very thorough understanding of disciplines within which we operate. The systems and procedures employed by our firm complement our technical strengths and ensure we produce the best quality work and generate innovative solutions that are appropriate and satisfy client requirements. These systems include computer hardware and software, quality assurance, project and cost control systems.
In addition to in-house technical resources, we maintain cost contact with external mechanical engineering and materials handling expertise. We are able to call on assistance from these resources when the need arises.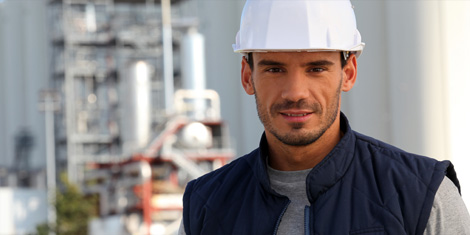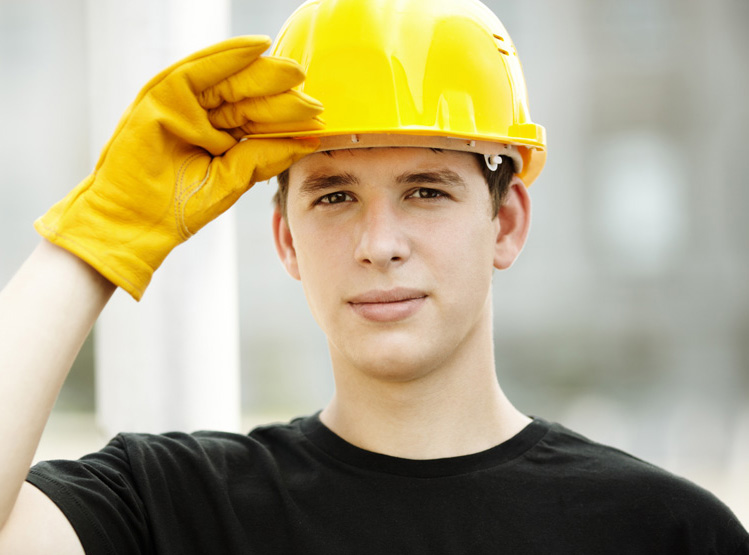 Our technical staff has a sound understanding of project management and has worked in project management roles in the past. They have also had involvement in shutdown work and understand the importance and necessity of careful planning and scheduling of work for shutdowns to maximize efficiency. We appreciate and understand the requirements of managing small to medium sized projects with the dollar value of these projects ranging up to several million dollars.
We work in close association with a company that specializes in the management of medium to large projects including design and construct projects. Where necessary and appropriate, we are able to operate in close correlation with this company to manage projects that require specialized project management skills.
INTERNAL JOB MANAGEMENT
Champion Engineers Pty Ltd has incorporated office procedures and equipment to allow us to produce work effectively and in a timely manner. We maintain cost control systems that allow us to determine project costs at any given time. The utilization of this resource provides our firm with the ability to minimize the potential for cost overruns without prior warning, and we believe that ultimately, this leads to a happier relationship with clients.